To our dental families:
We hope this letter finds you and your family in good health.  Our community has been through a lot over the last few months, and all of us are looking forward to resuming our normal habits and routines.  While many things have changed, one thing has remained the same: our commitment to your safety.
Infection control has always been a top priority for our practice and you may have seen this during your visits to our office.  Our infection control processes are made so that When you receive care, it's both safe and comfortable.  We want to tell you about the infection control procedures we follow in our practice to keep patients and staff safe.
Our office follows infection  control  recommendations made by the American Dental Association (ADA), the U.S. Centers for Disease Control and Prevention (CDC) and the Occupational Safety and Health Administration (OSHA).  We follow the activities of these agencies so that we are up-to-date on any new ruling or guidance that may be issued.  We do this to make sure that our infection control procedures are current and adhere to each agencies' recommendations.
You may see some changes when it is time for your next appointment.  We made these changes to help protect our patients and staff.  For example:
*Our office will communicate with you beforehand to ask some screening questions.  You'll be asked those same questions again when you are in the office.
*We have hand sanitizer that we will ask you to use when you enter the office.  You will also find some in the reception area and other places in the office for you to use as needed.
*You may see that our waiting room will no longer offer magazines, children's toys and so forth, since those items are difficult to clean and disinfect.
*Appointments will be managed to allow for social distancing between patients.  That might mean that you're offered fewer options for scheduling your appointment.
*We will do our best to allow greater time between patients to reduce waiting times for you, as well as to reduce the number of patients in the reception area at any one time.
We look forward to seeing you again and are happy to answer any questions you may have about the steps we take to keep your, and every patient, safe in our practice. 
Thank you for being our patient.  We value your trust and loyalty and look forward to welcoming back our patients, neighbors and friends.
Sincerely,
Dr. Kyle & Staff
Blanchard Valley Pediatric Dentistry
Office Location
1733 Western Avenue, Suite C
Findlay OH, 45840
Welcome to Our Practice
Healthy, confident and comfortable—that's how you'll feel each and every time you visit Blanchard Valley Pediatric Dentistry, experienced, local pediatric dentists in Findlay.  We seek to provide the best in quality care for our patients that we would desire for ourselves and our own families. We do everything possible to make your dental visits as pleasant as possible by creating a stress-free dental experience combined with quality, compassionate care from our experienced dentist.






Our Dentist
Dr. Kyle D. Amspaugh was born and raised in Union City, Indiana. He graduated from Union City Community High School and went on to earn his Bachelor of Science degree from Ball State University. Dr. Amspaugh completed his undergraduate dental degree from Indiana University in 2003. He then completed his pediatric specialty training at Columbus Children's Hospital and The Ohio State University. He received his Master's degree in pediatric dentistry, and completed a thesis on pediatric periodontal disease.
He relocated to Findlay in July of 2005 and began his private practice in July of 2009. Dr. Amspaugh is currently serving as the president of The Northwestern Ohio Dental Society and is an active member of The American Dental Association, The American Academy of Pediatric Dentistry, The Ohio Dental Association, American Orthodontic Society, and The Academy for Sports Dentistry. Dr. Amspaugh is married to his beautiful wife Ashlee, and the proud father of his daughters, Adelyn and Annalise, and son, Elijah.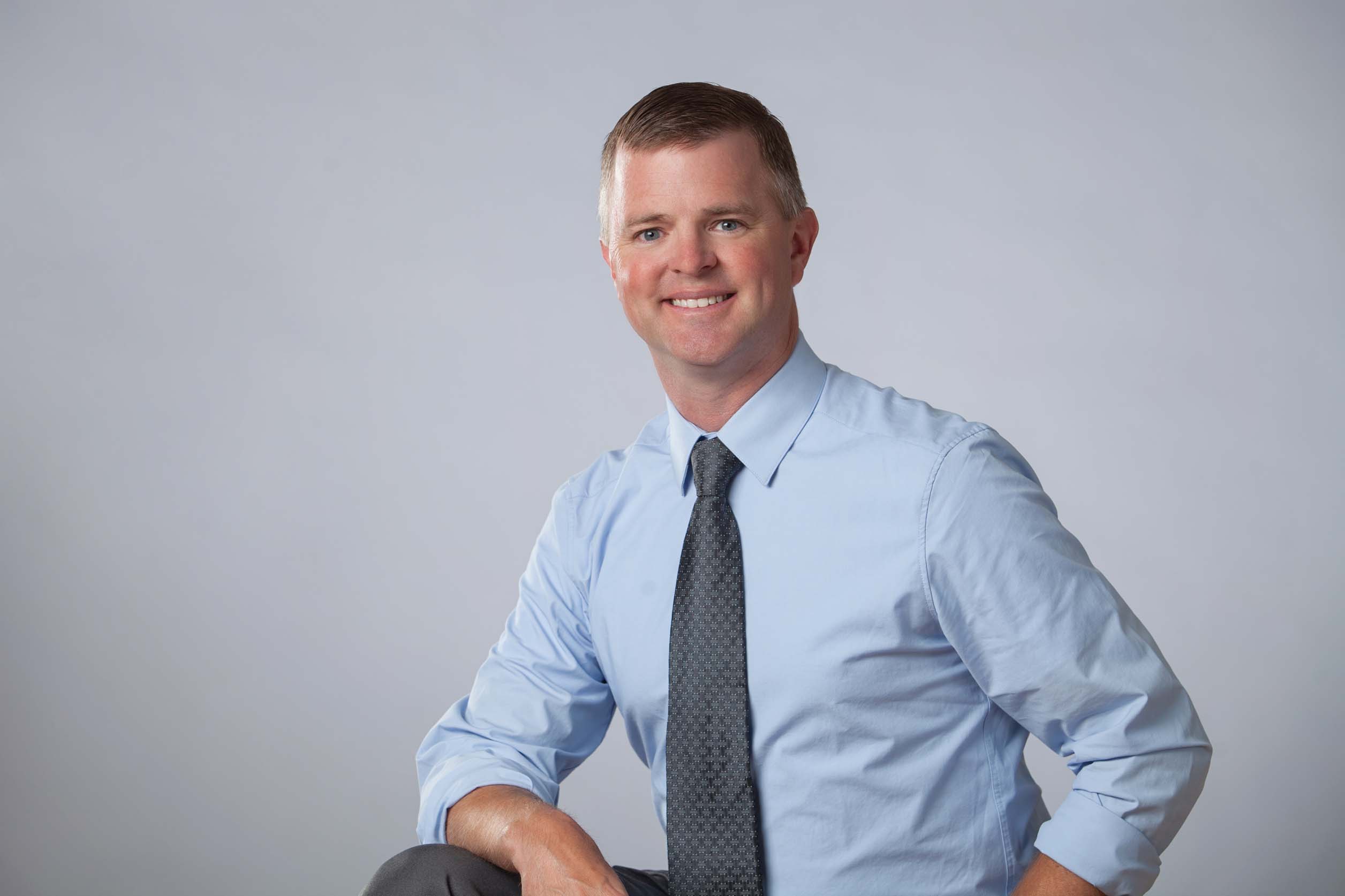 Dr. Kyle Amspaugh DDS, MS
Dentist
Our Team
The entire team at Blanchard Valley Pediatric Dentistry is dedicated to helping you keep your teeth and gums healthy. We aim to provide a calm, comfortable and friendly environment to make your visit with Blanchard Valley Pediatric Dentistry straightforward and stress-free.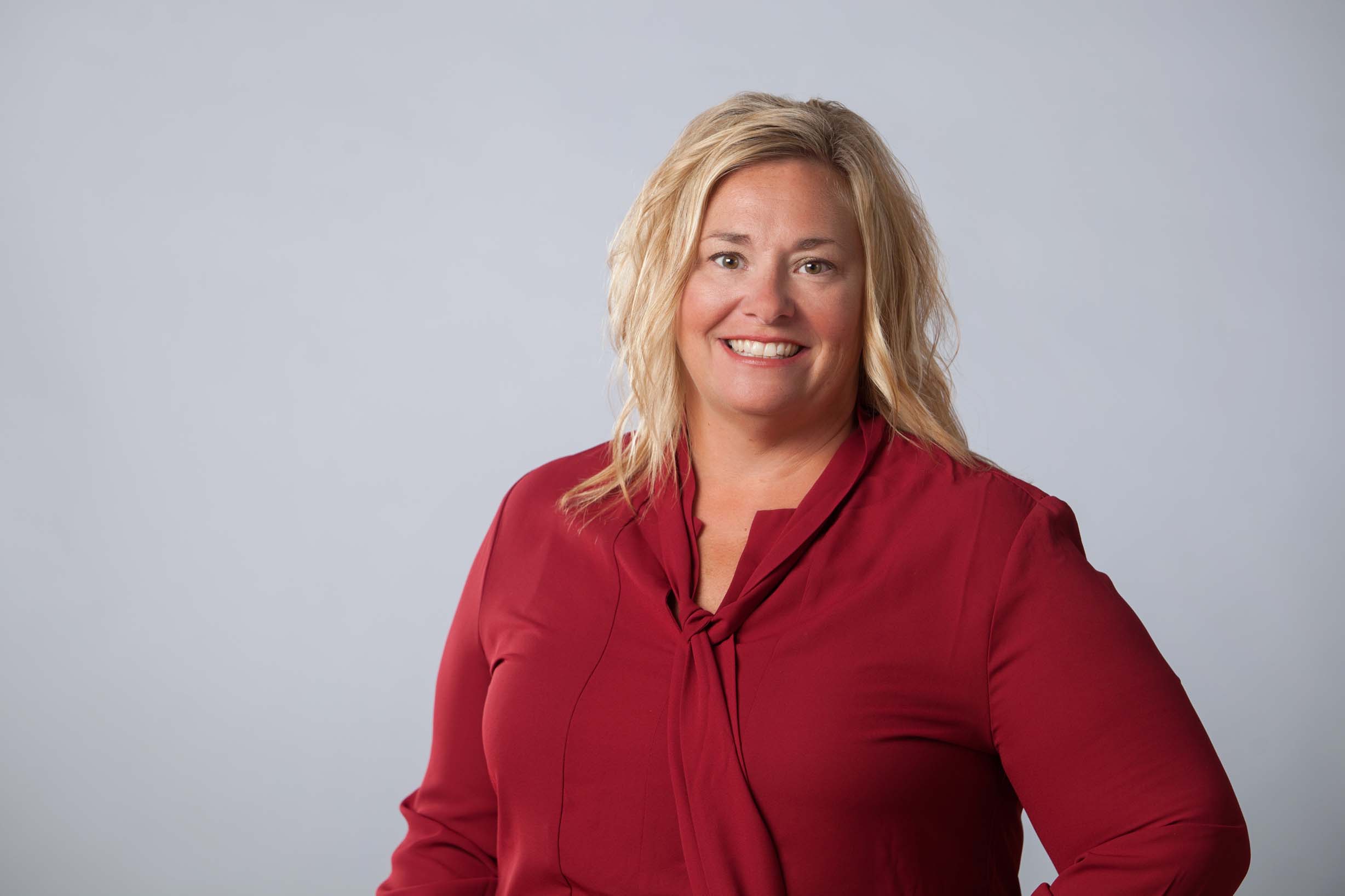 Abbi Rister
Office Manager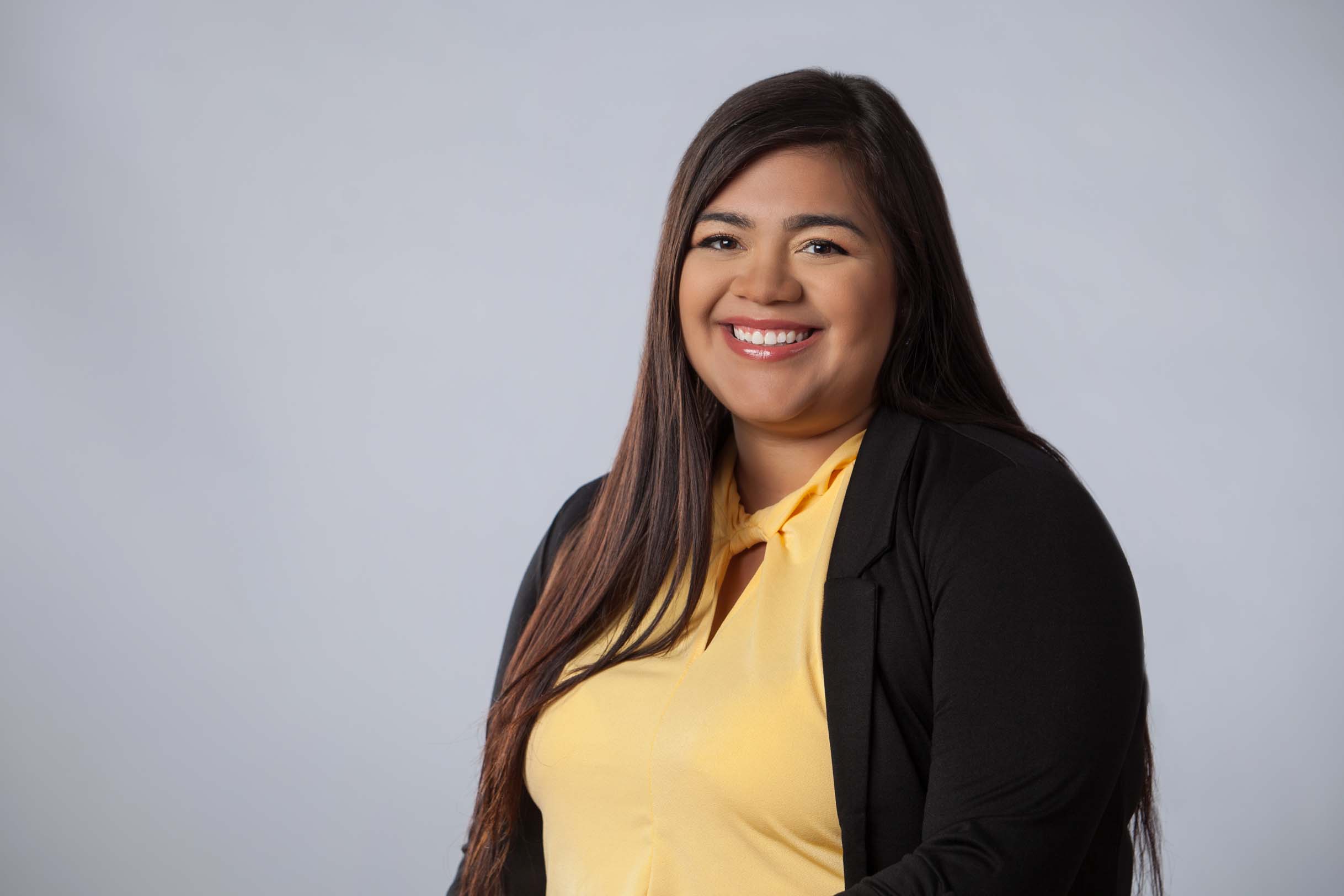 Ciara Shepard
Office Assistant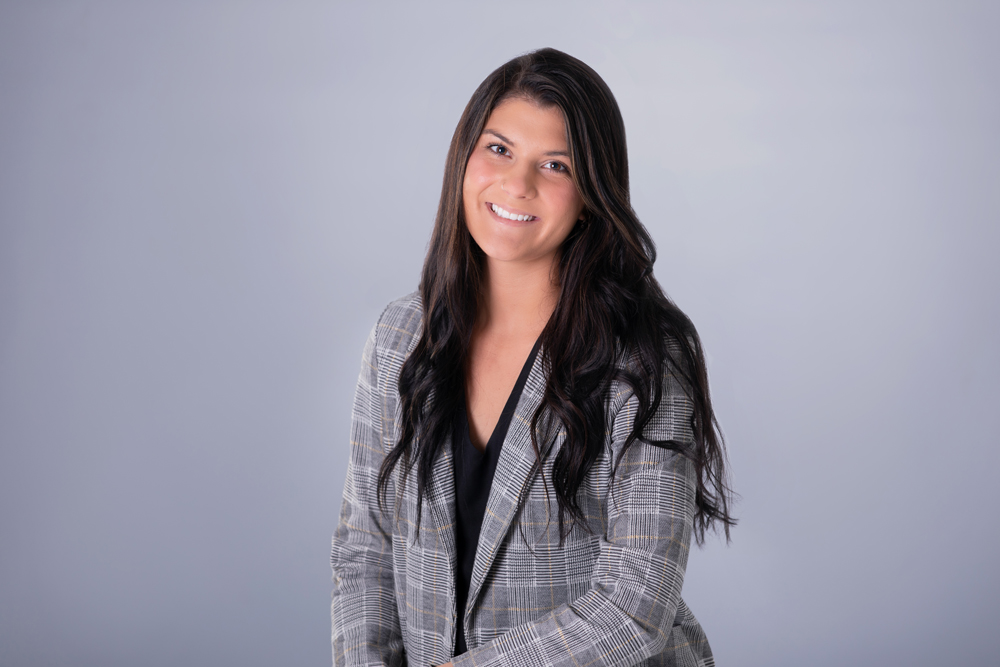 Ameri Siferd
Front Office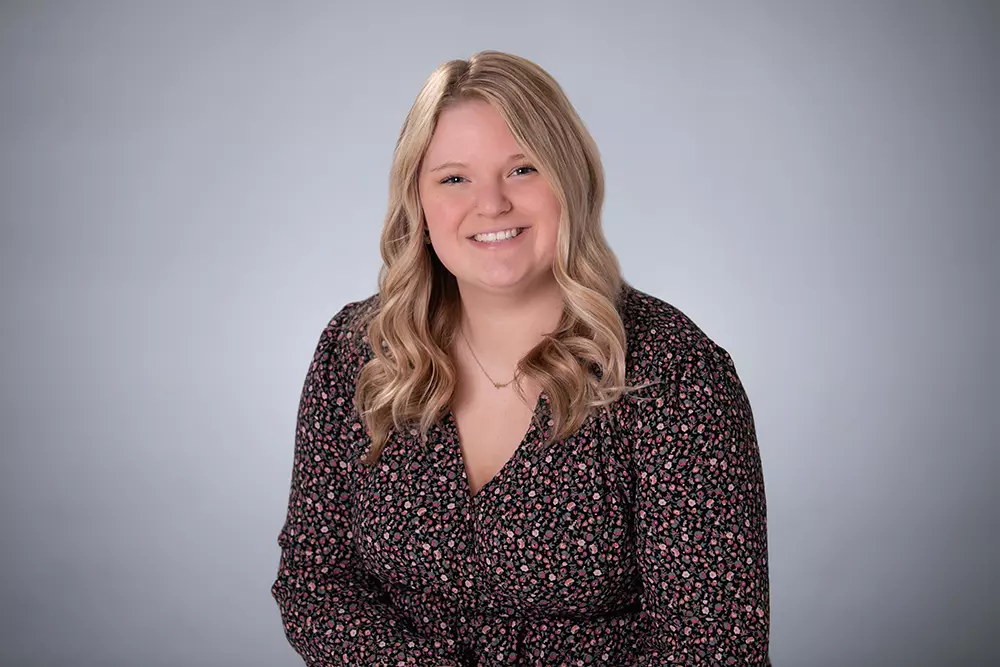 Lauren Clifford
Dental Receptionist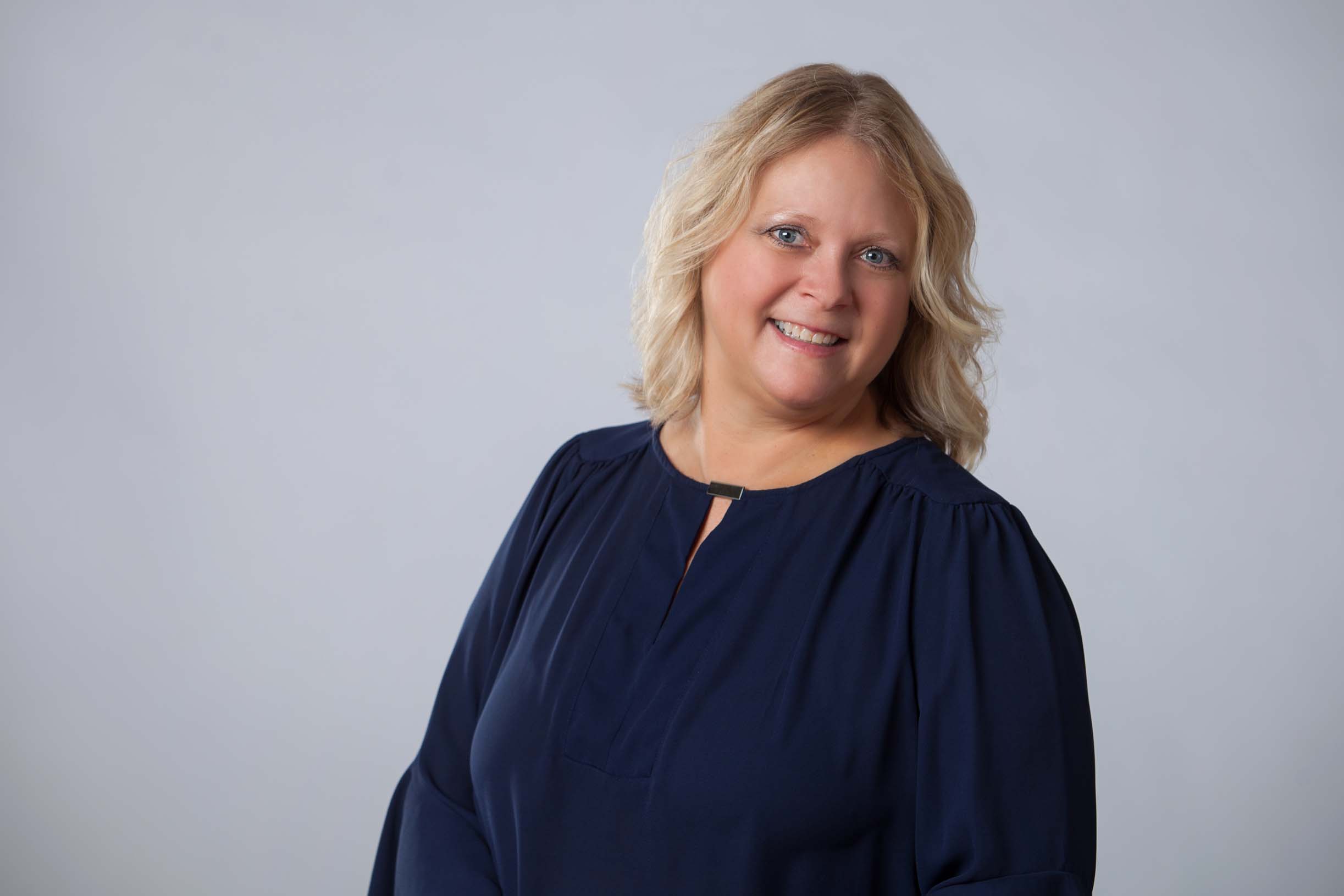 Kelli Fruchey
Dental Hygienist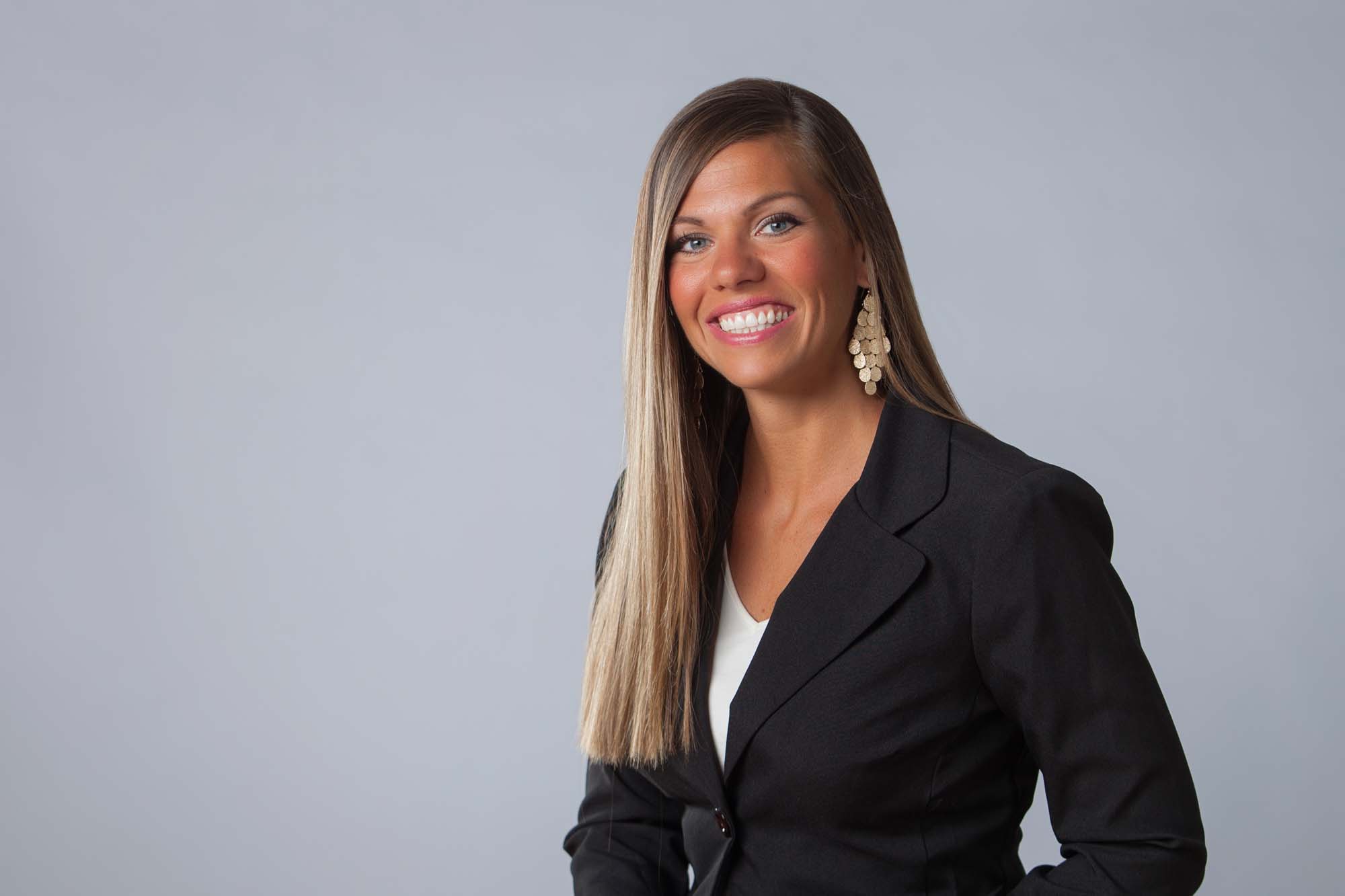 Jenn Siferd
Dental Hygienist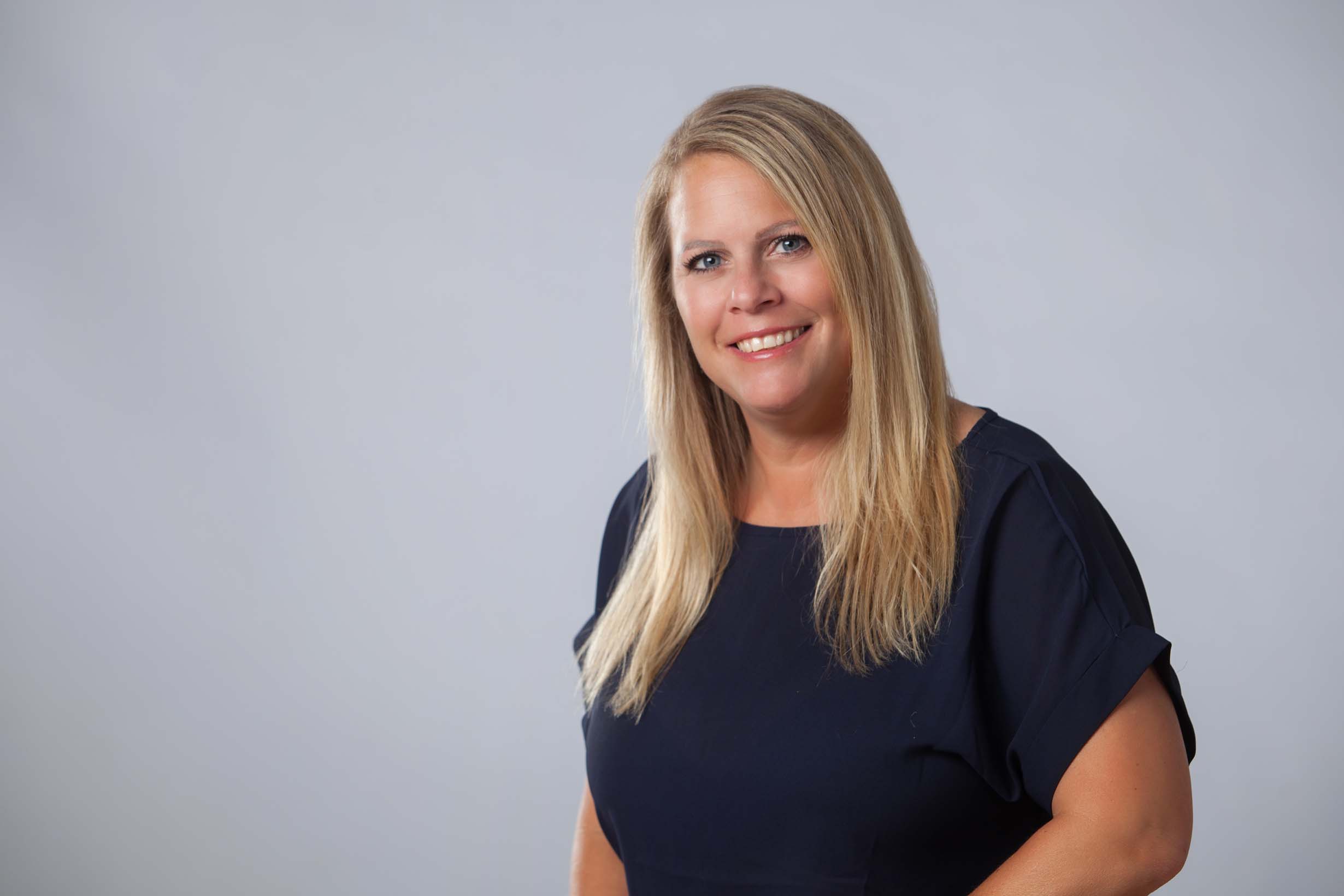 Kim Worcester
Dental Hygienist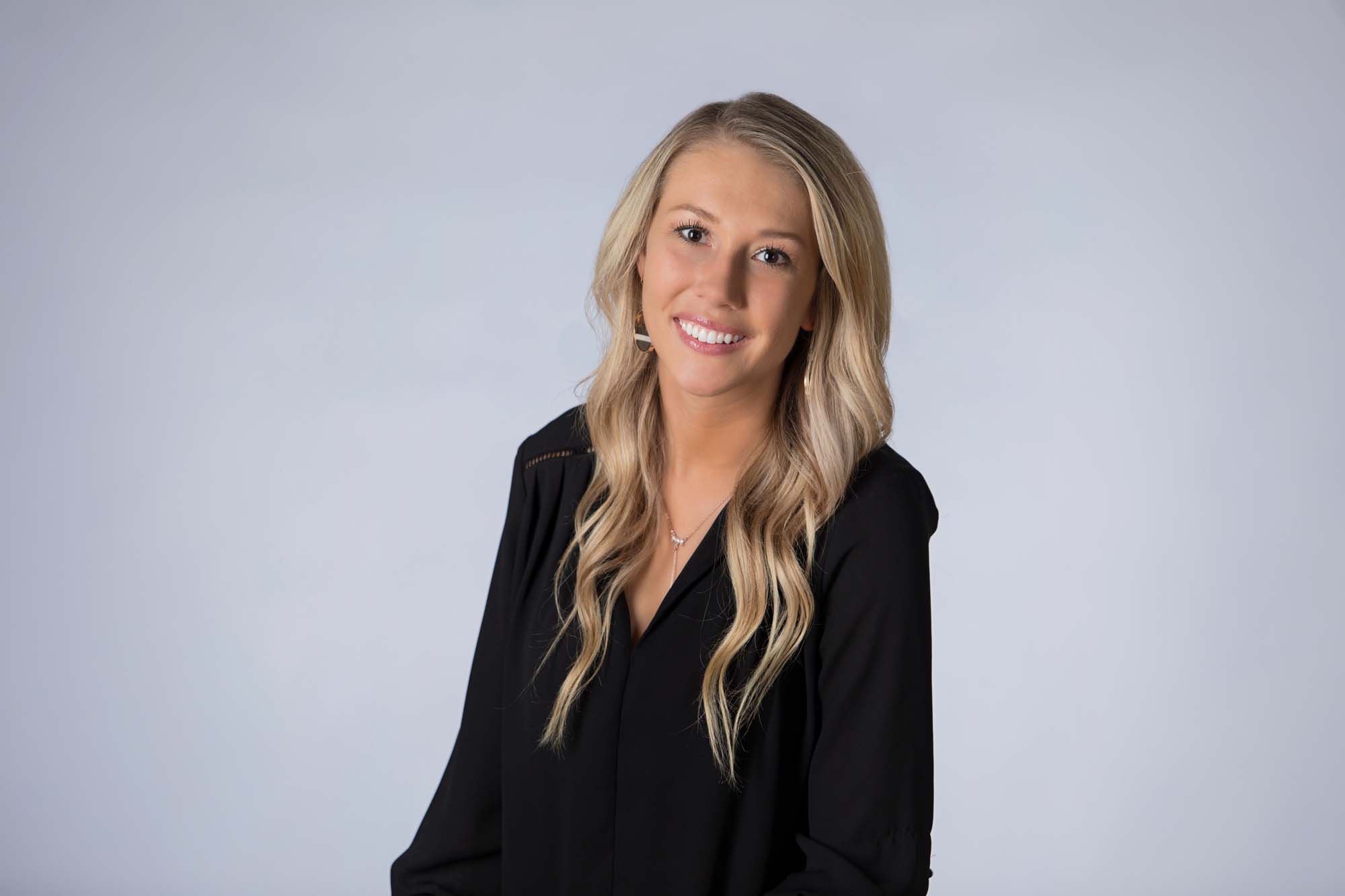 Mariah Leonard
Dental Hygienist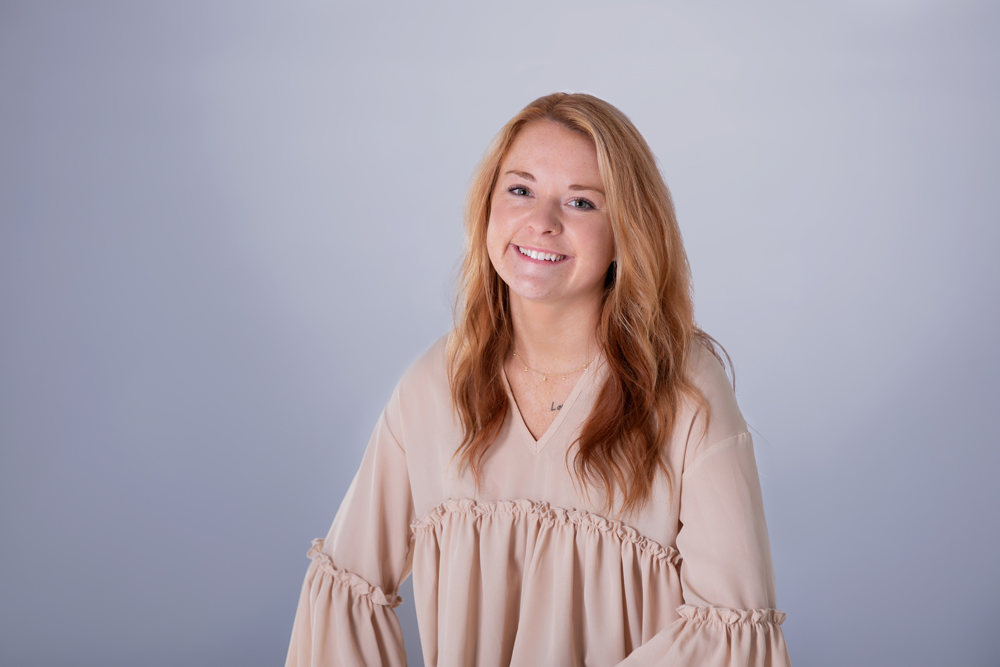 Allison Wise
Dental Hygienist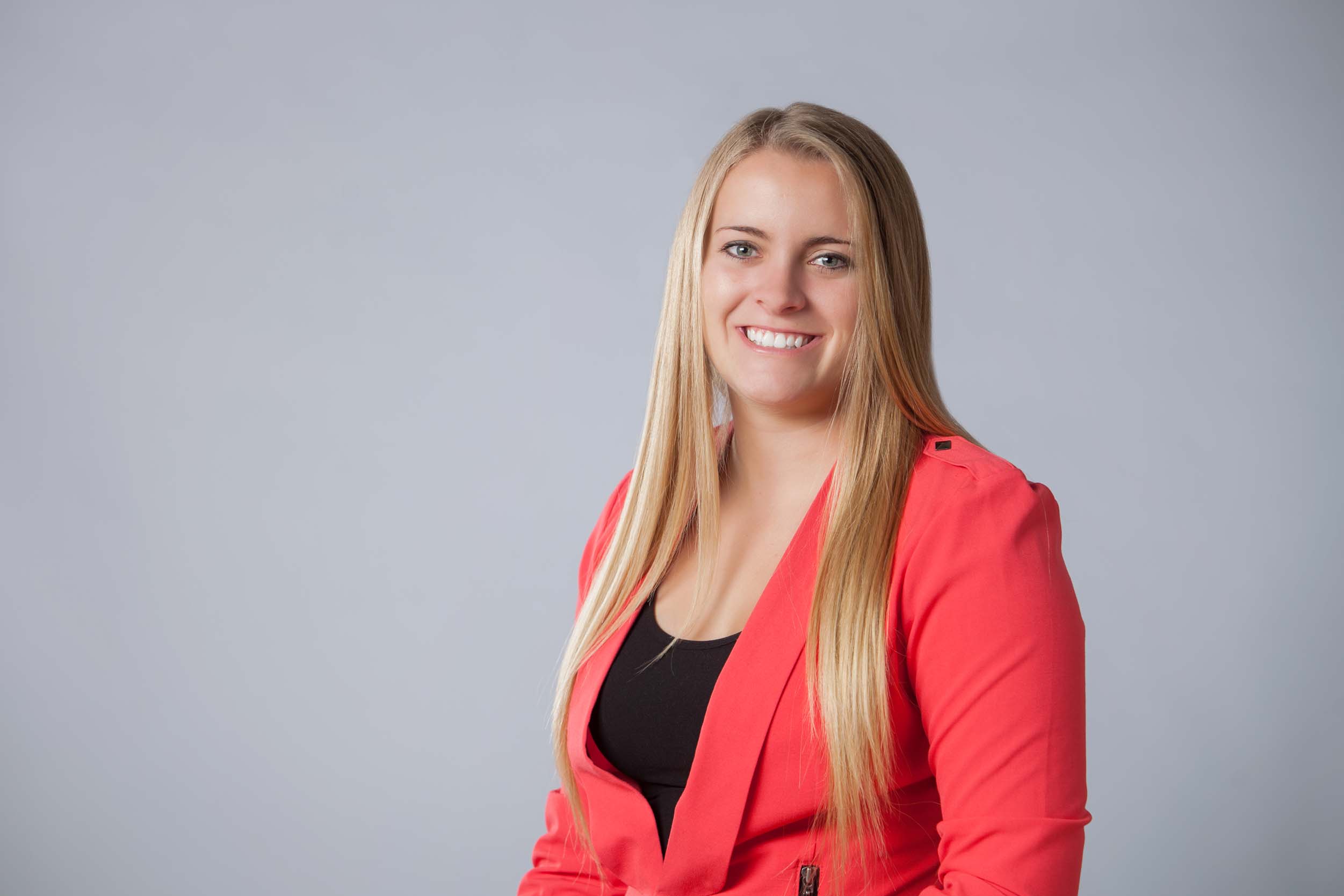 Kyndra Halcomb
Dental Assistant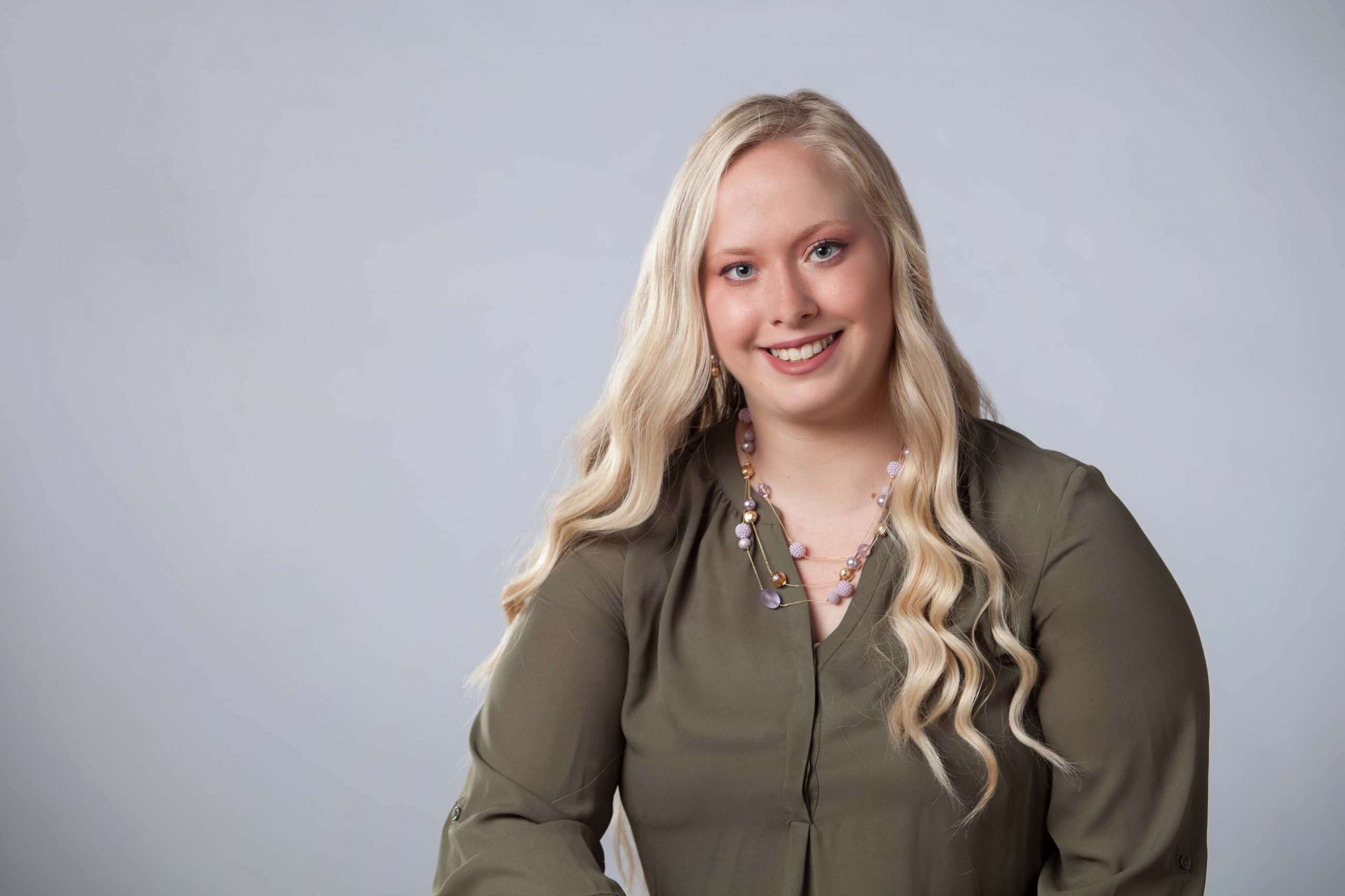 Emma Rister
Dental Assistant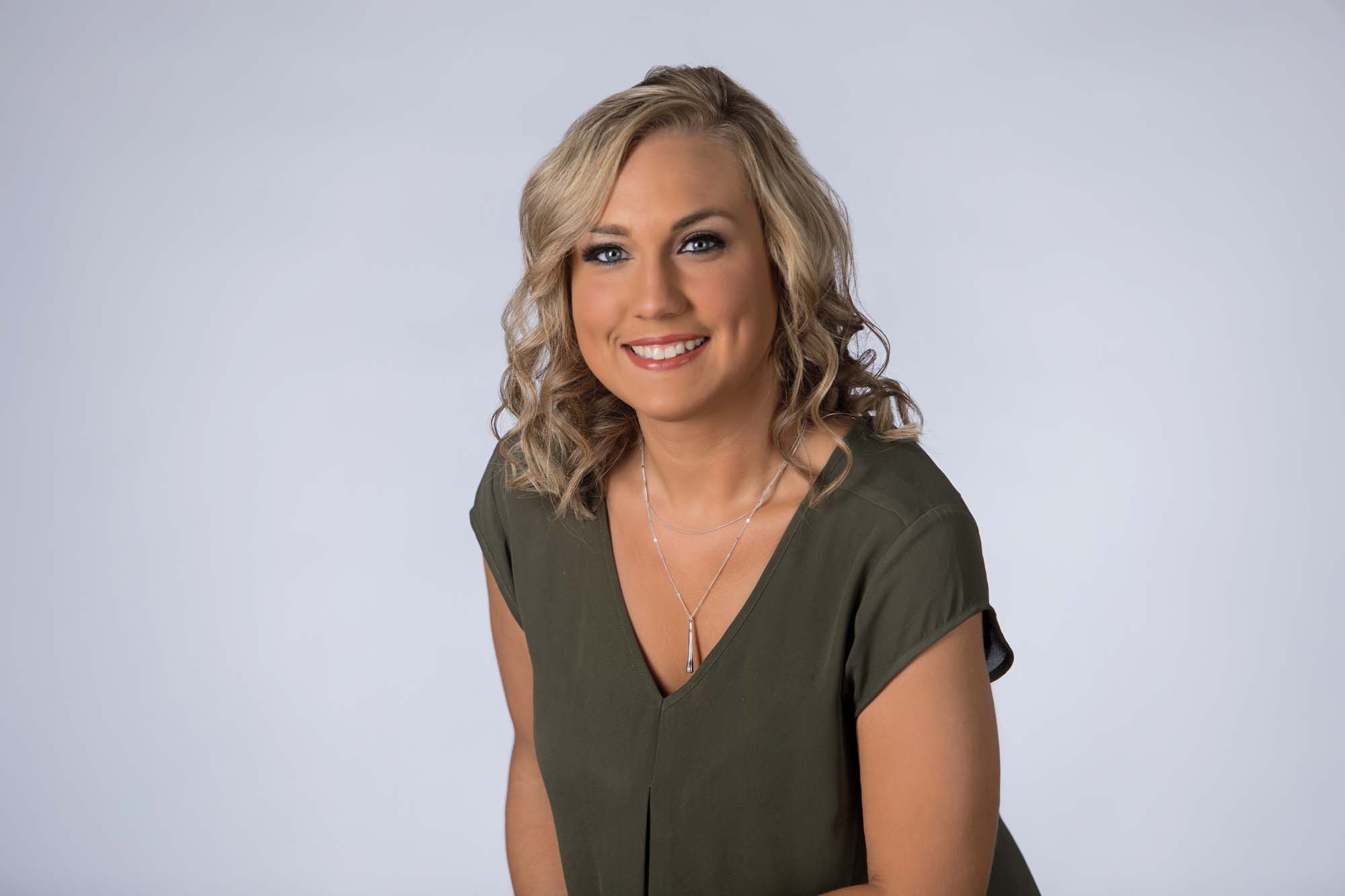 Chelsea O'Leary
Dental Assistant
Child Health/Dental History Form
Please click below to download, print, and fill out our checkin form. This will help expedite your first visit.
Hours:
Monday: 8:30am – 4:30pm
Tuesday: 8:30am – 4pm
Wednesday: 8:30am – 4:30pm
Thursday: 8:30am – 4:30pm
Friday: Closed
Saturday: Closed
Sunday: Closed