Blanchard Valley Pediatric Dentistry
Office Location
1733 Western Avenue, Suite C
Findlay OH, 45840
Welcome to Our Practice
Healthy, confident and comfortable—that's how you'll feel each and every time you visit Blanchard Valley Pediatric Dentistry, experienced, local pediatric dentists in Findlay.  We seek to provide the best in quality care for our patients that we would desire for ourselves and our own families. We do everything possible to make your dental visits as pleasant as possible by creating a stress-free dental experience combined with quality, compassionate care from our experienced dentist.






Our Dentist
Dr. Kyle D. Amspaugh was born and raised in Union City, Indiana. He graduated from Union City Community High School and went on to earn his Bachelor of Science degree from Ball State University. Dr. Amspaugh completed his undergraduate dental degree from Indiana University in 2003. He then completed his pediatric specialty training at Columbus Children's Hospital and The Ohio State University. He received his Master's degree in pediatric dentistry, and completed a thesis on pediatric periodontal disease.
He relocated to Findlay in July of 2005 and began his private practice in July of 2009. Dr. Amspaugh is currently serving as the president of The Northwestern Ohio Dental Society and is an active member of The American Dental Association, The American Academy of Pediatric Dentistry, The Ohio Dental Association, American Orthodontic Society, and The Academy for Sports Dentistry. Dr. Amspaugh is married to his beautiful wife Ashlee, and the proud father of his daughters, Adelyn and Annalise, and son, Elijah.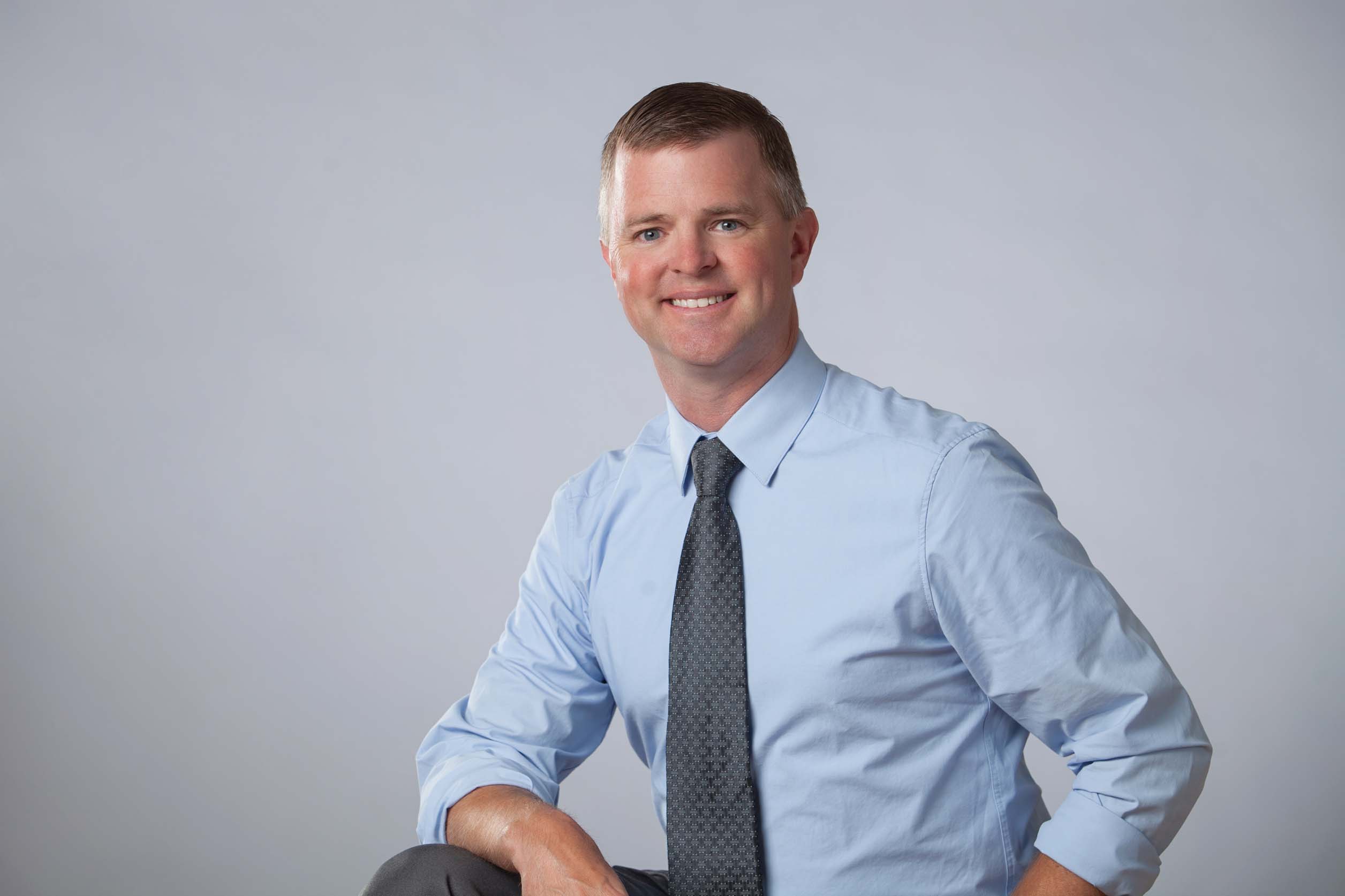 Dr. Kyle Amspaugh DDS, MS
Dentist
Our Team
The entire team at Blanchard Valley Pediatric Dentistry is dedicated to helping you keep your teeth and gums healthy. We aim to provide a calm, comfortable and friendly environment to make your visit with Blanchard Valley Pediatric Dentistry straightforward and stress-free.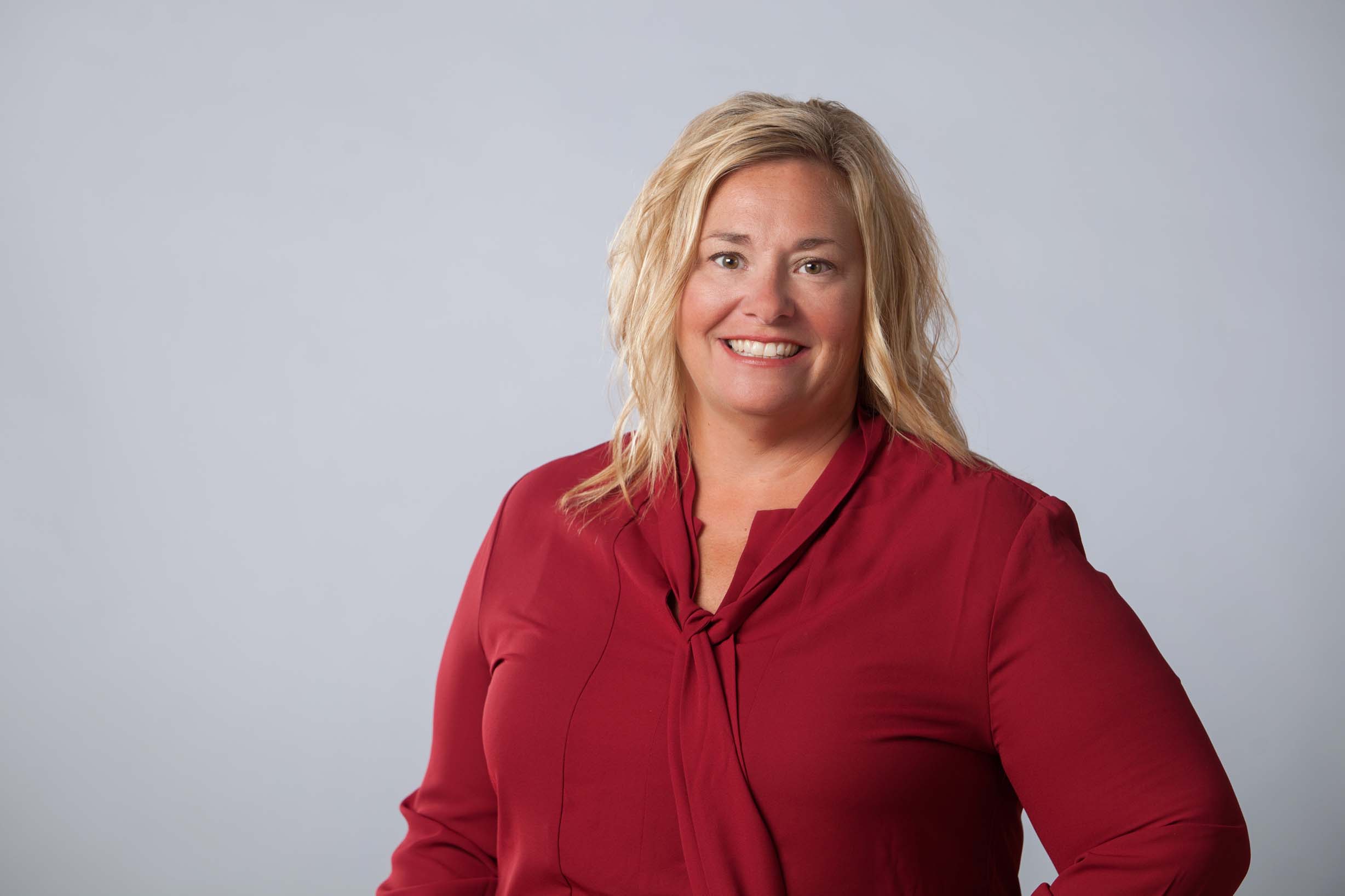 Abbi Rister
Office Manager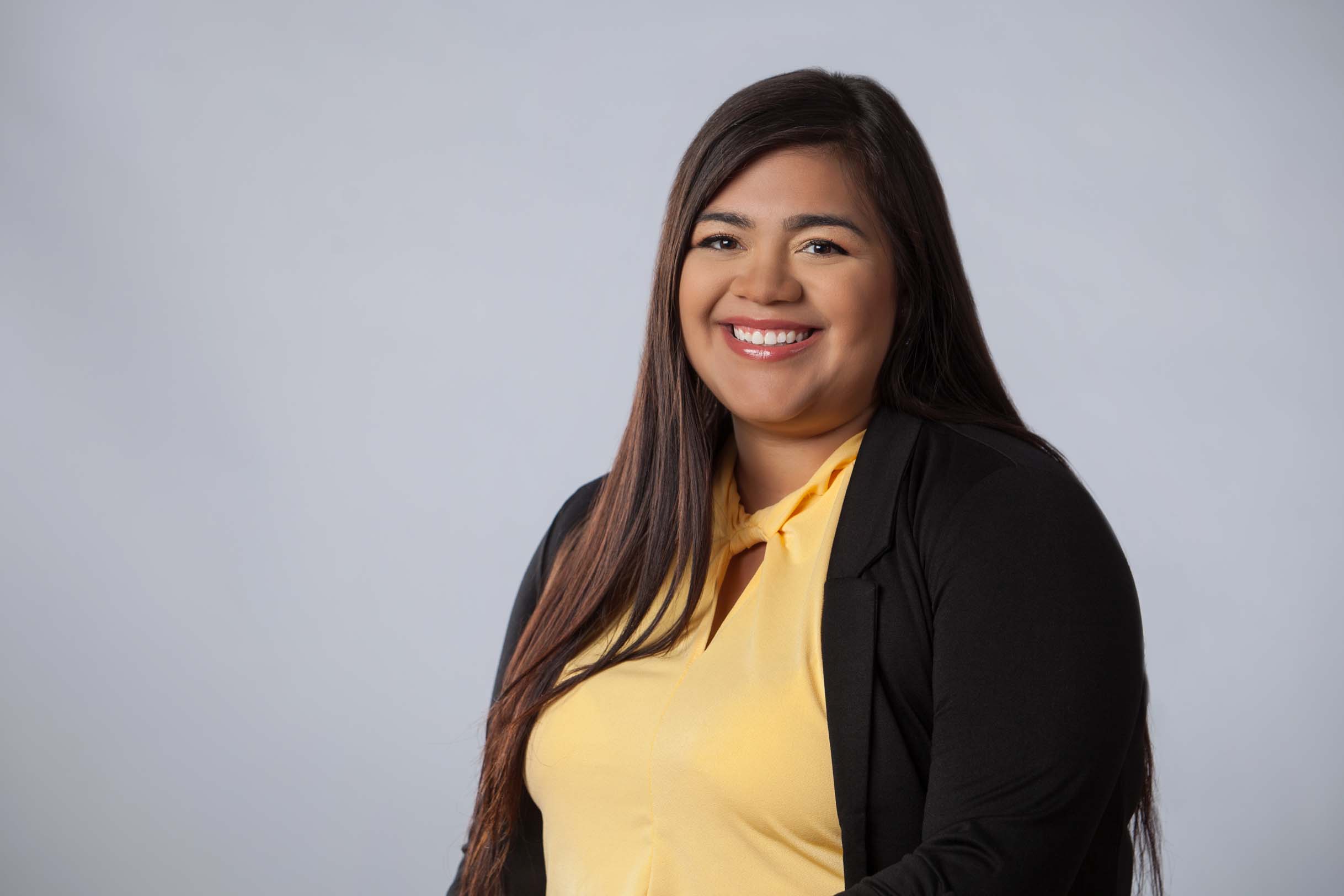 Ciara Shepard
Office Assistant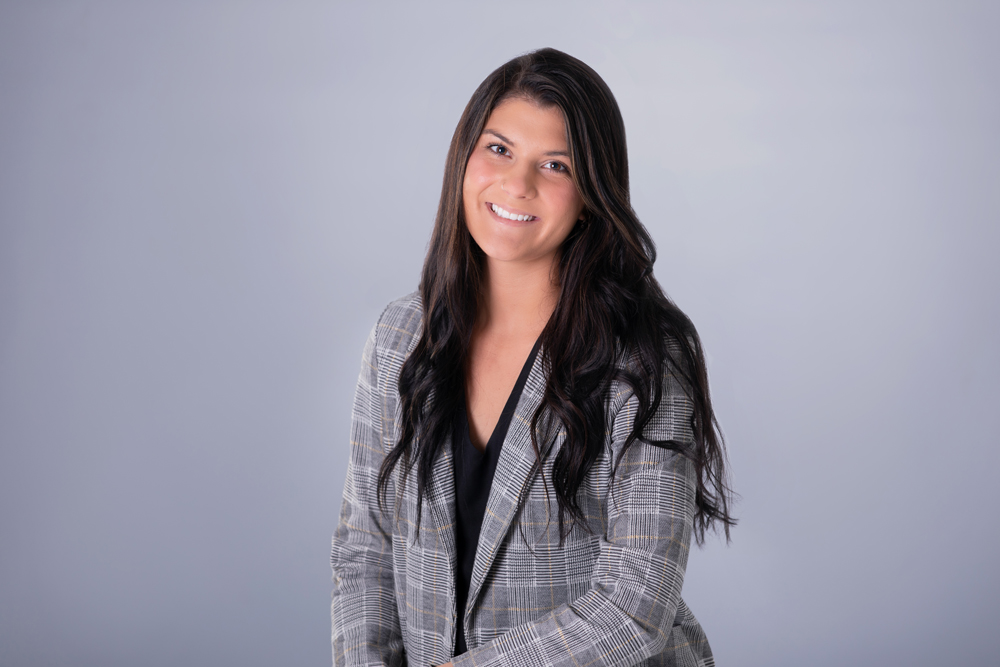 Ameri Siferd
Front Office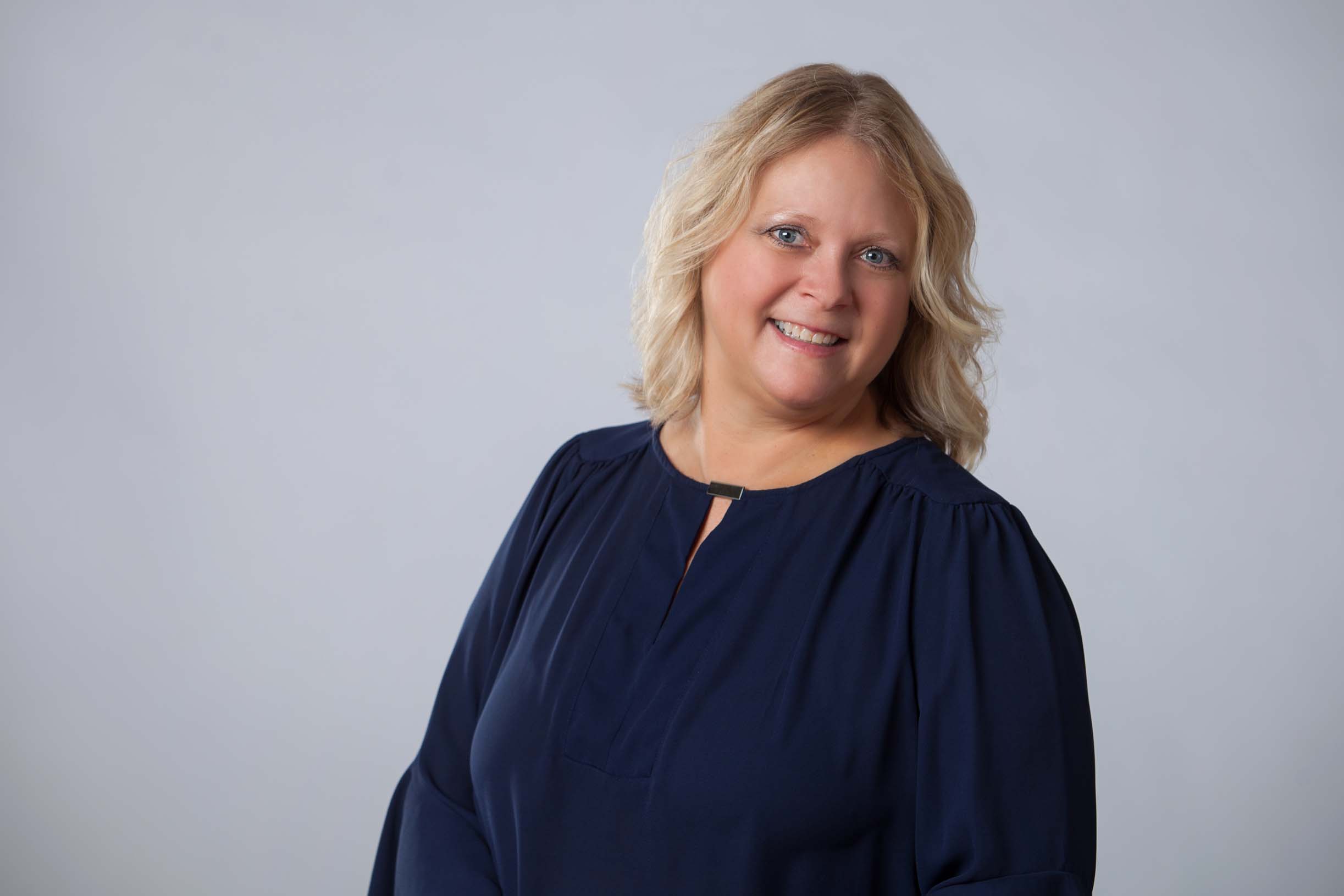 Kelli Fruchey
Dental Hygienist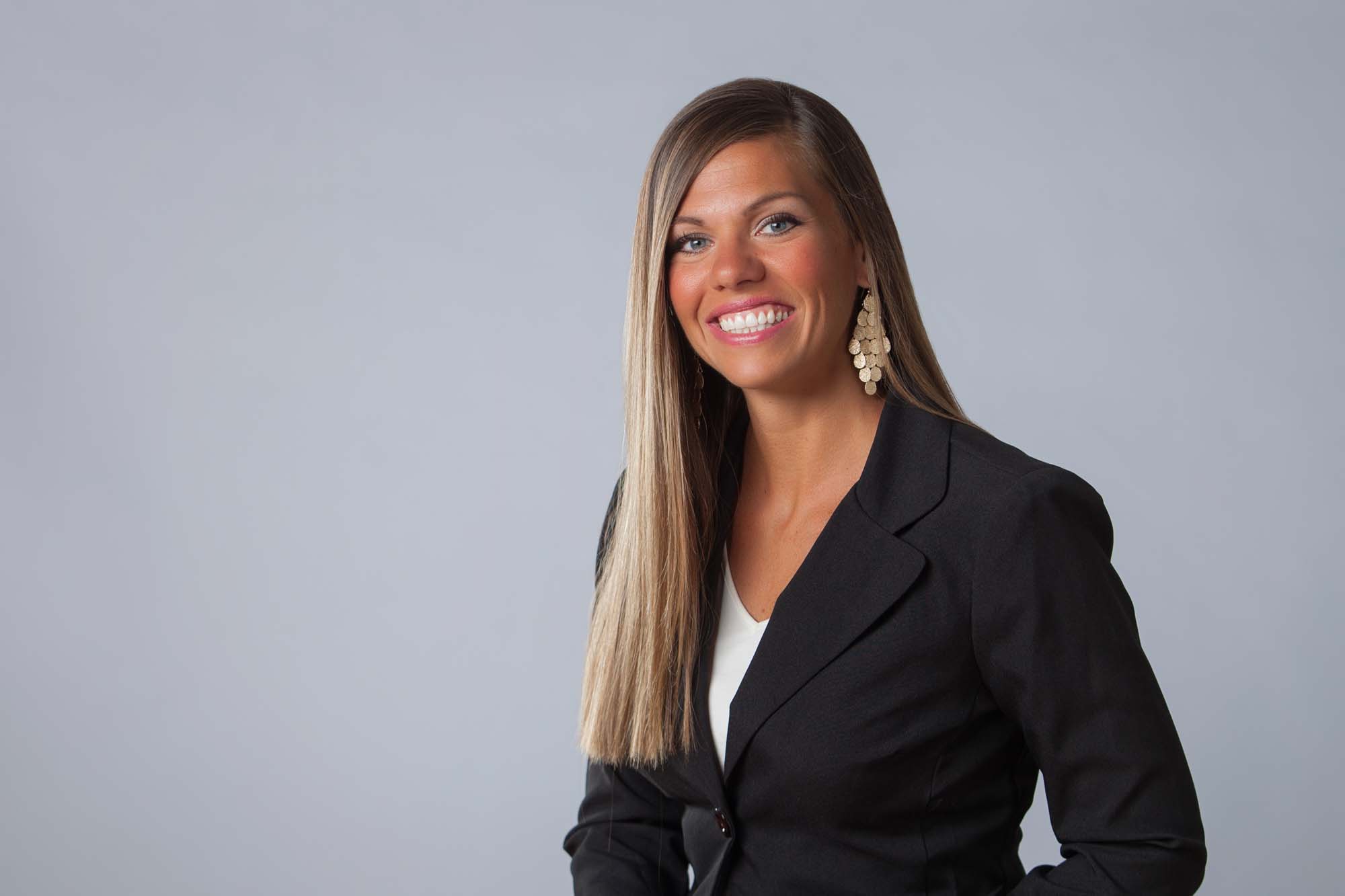 Jenn Siferd
Dental Hygienist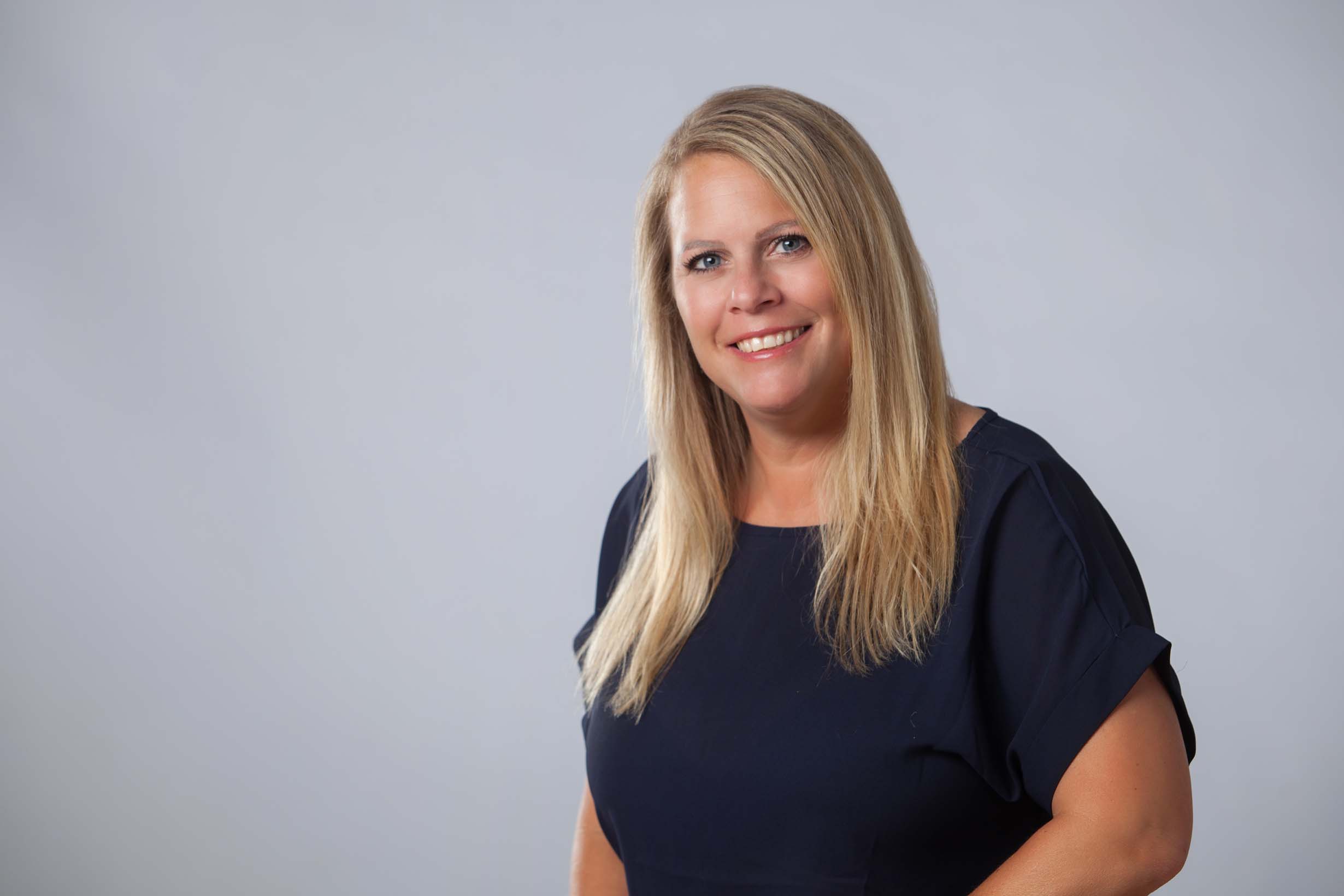 Kim Worcester
Dental Hygienist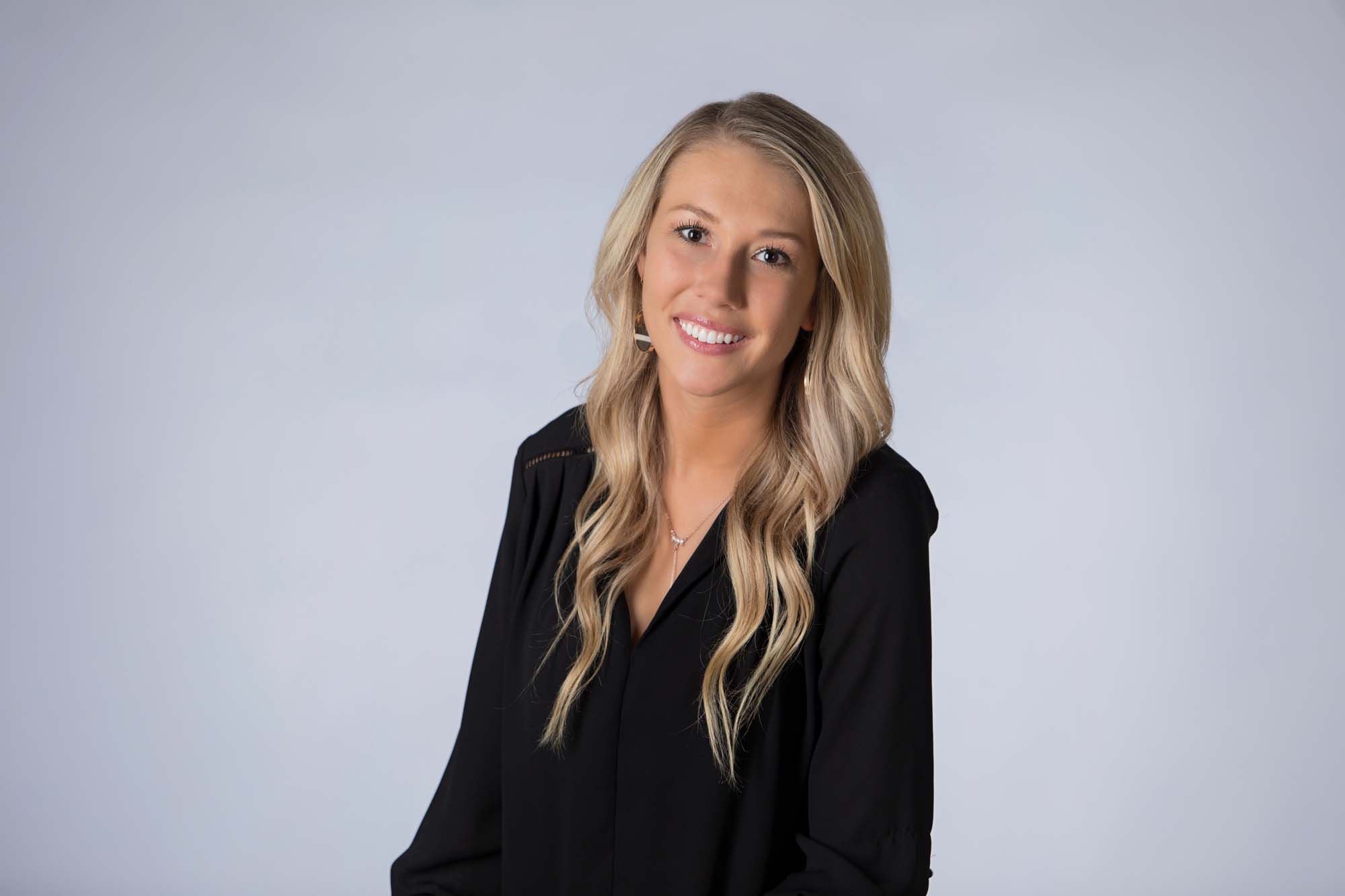 Mariah Leonard
Dental Hygienist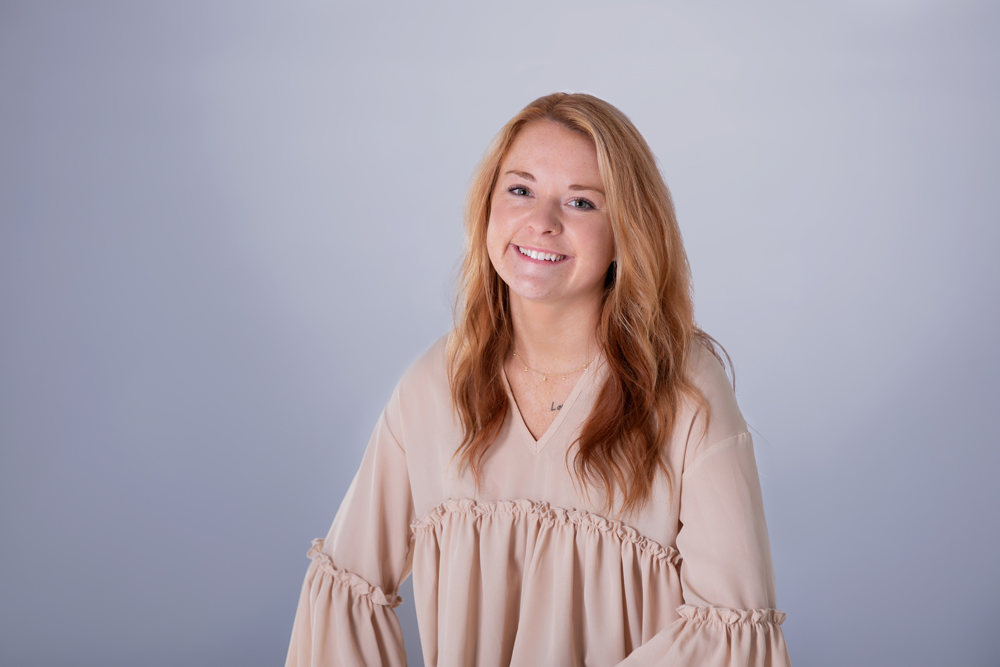 Allison Wise
Dental Hygienist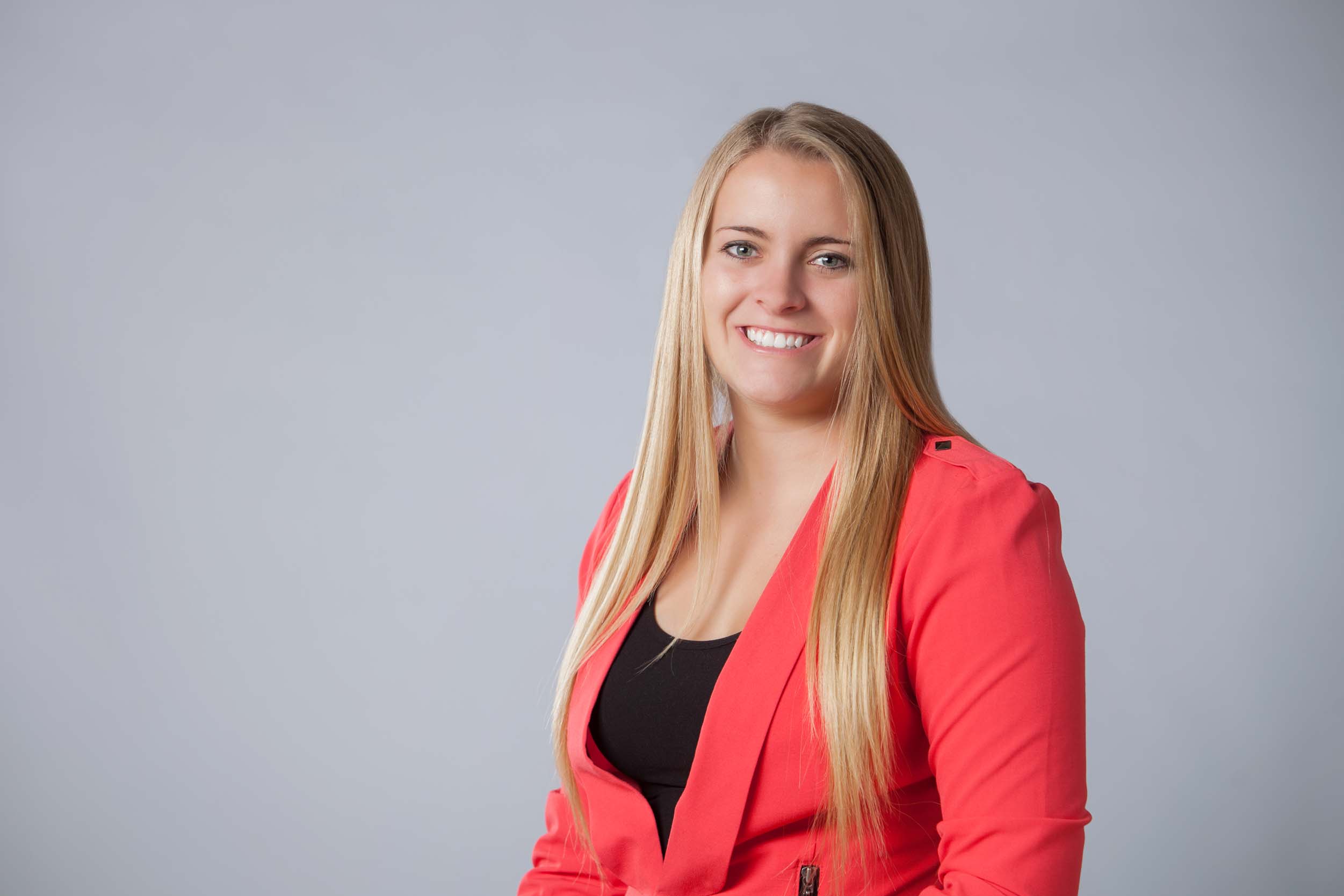 Kyndra Halcomb
Dental Assistant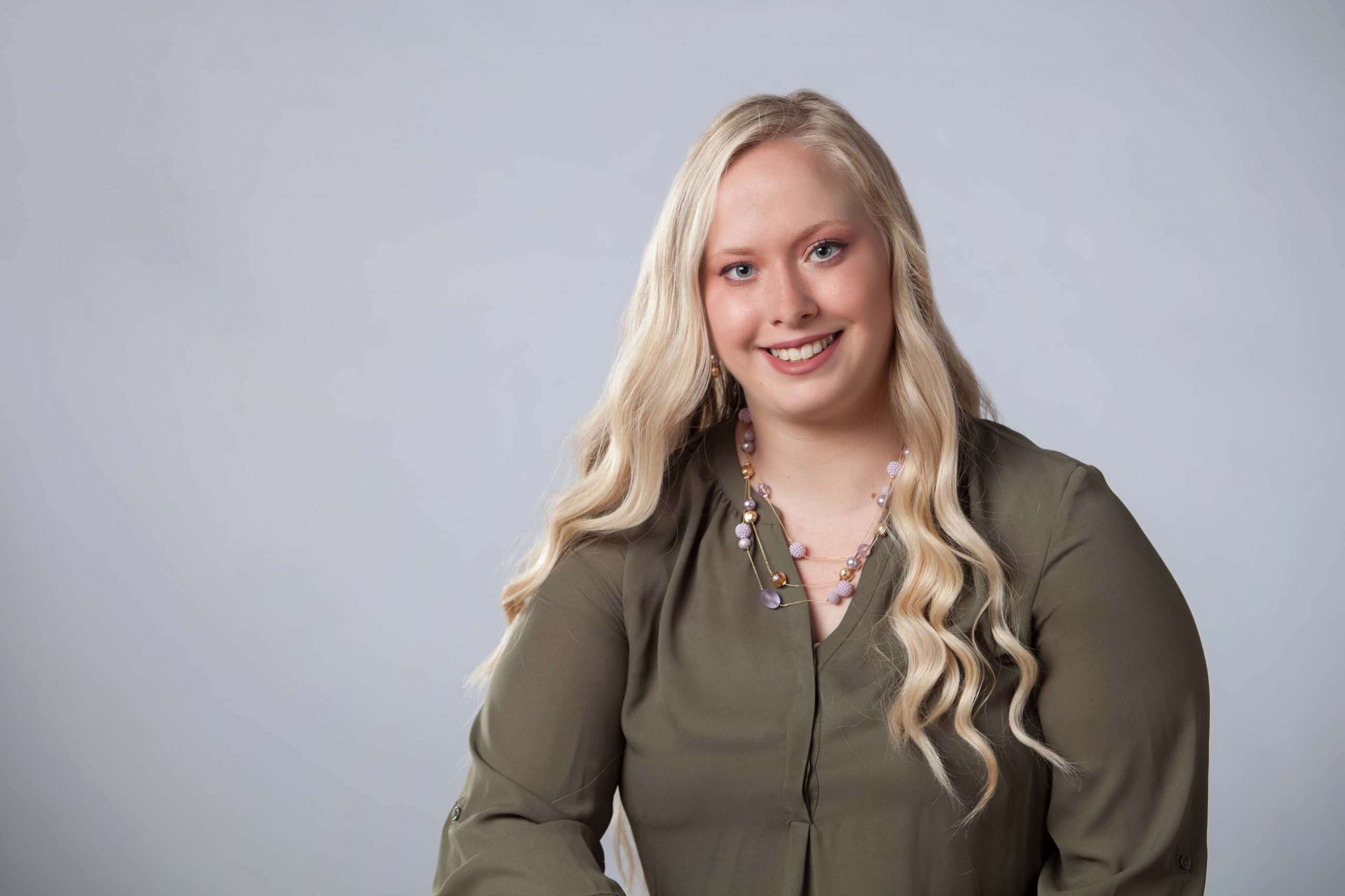 Emma Rister
Dental Assistant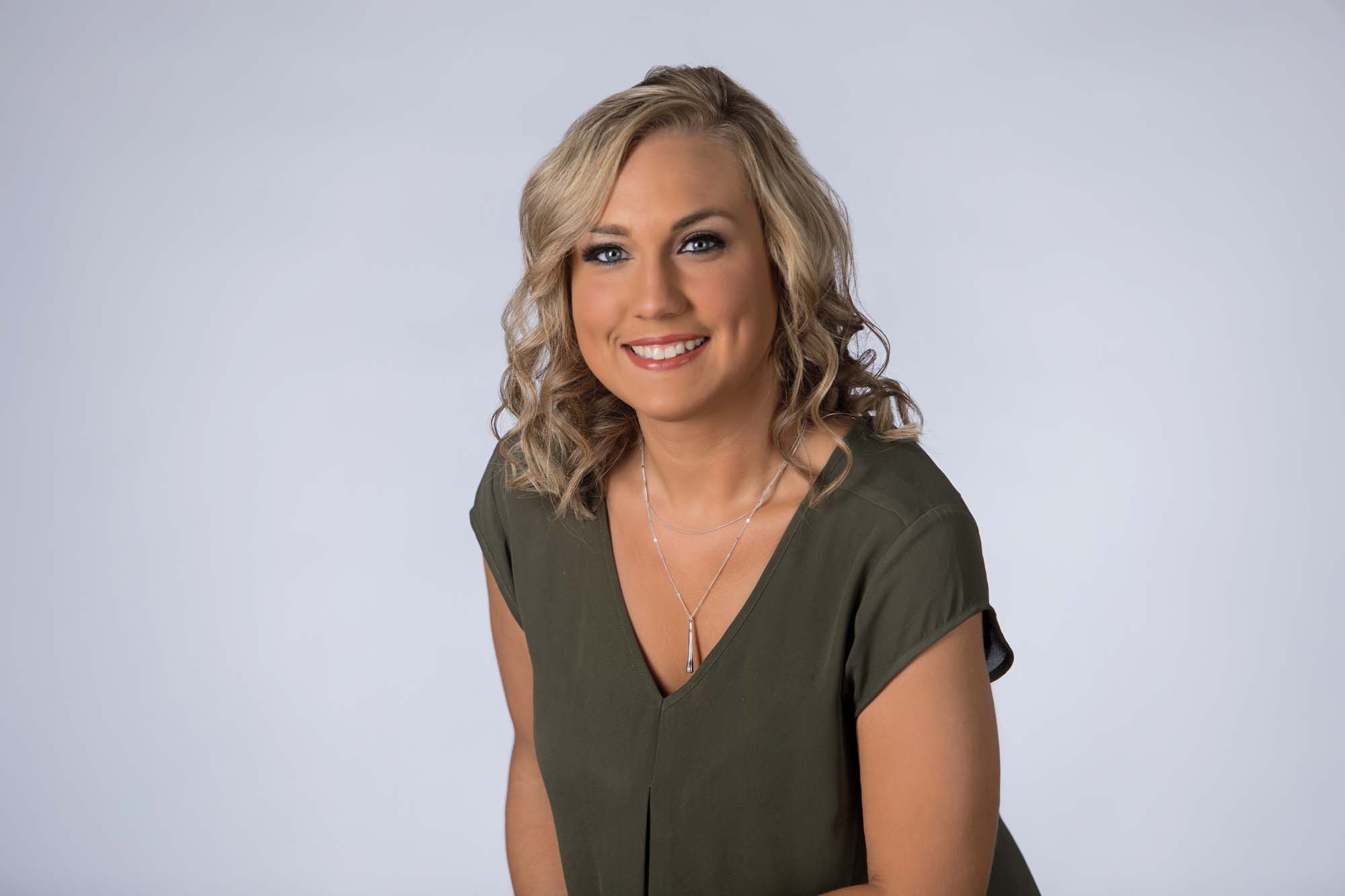 Chelsea O'Leary
Dental Assistant
Child Health/Dental History Form
Please click below to download, print, and fill out our checkin form. This will help expedite your first visit.
Hours:
Monday: 8:30am – 4:30pm
Tuesday: 8:30am – 4pm
Wednesday: 8:30am – 4:30pm
Thursday: 8:30am – 4:30pm
Friday: Closed
Saturday: Closed
Sunday: Closed